This page is for information related to the photography of the 2017/2018 Richardson Symphony League Season.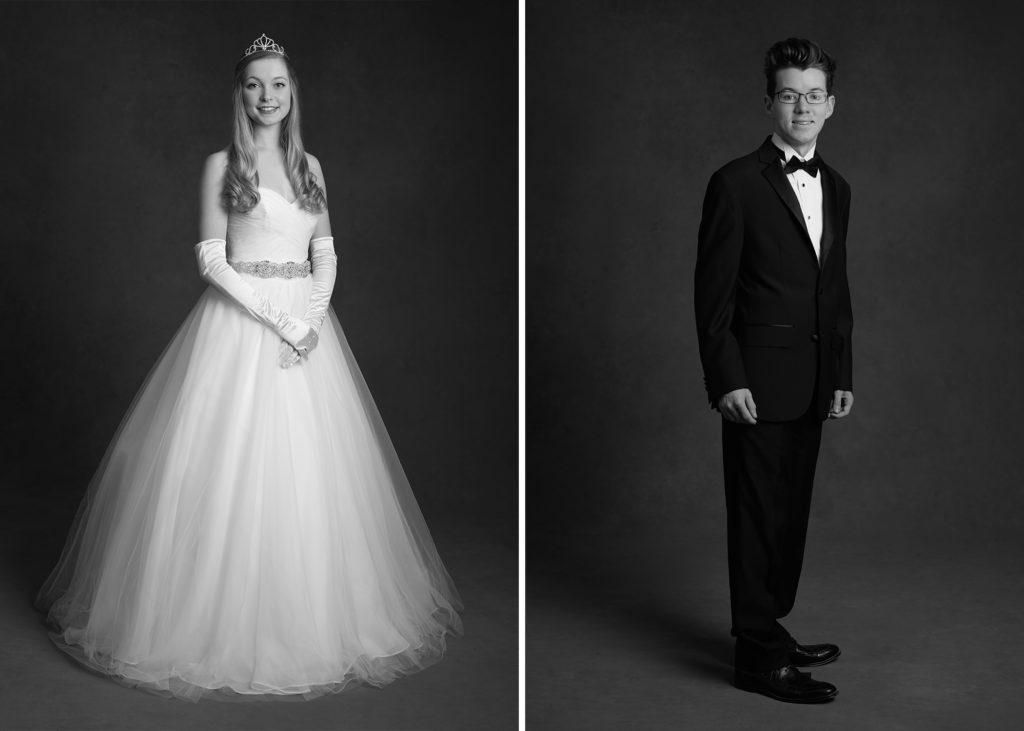 Individual Session Information:
Please book your session as soon as possible. You can book your session by clicking on the green button. You will then be directed to a scheduling page.
First, please select either 11/4, 11/11 or 11/18 from the calendar. The available session times for the date you selected will then be displayed. Next, please select your preferred time. Last, you will be asked for some basic information to book your appointment. Its that simple!
You will receive a confirmation email after you have booked your session. Please read the confirmation email carefully since it will have helpful information about your photo session.
The RSL session fee is $90 plus tax. The session fee includes:
Photography Session
(1) 8"x10" Print. Please note, the print will be made available to you at the conclusion of the RSL Ball.
Additional Options
Hair and makeup services are available upon request at a price of $175
Additional digital images are available for $40 per image
Add on senior images are available at a price of $40 for each selected digital images
Additional prints and sizes are available as follow:

4″x6″ for $15 per print
5″x7″ for $25 per print
8″x10″ for $50 per print
13″x19″ for $150 per print
16″x20″ for $200 per print
17″x22″ for $230 per print
Pricing for other sizes is available upon request
You are welcome and encouraged take additional portraits and with friends and family at the time of your session!!!
We are located conveniently in Richardson east of 75 and the Arapaho exit at 903 N. Bowser Rd., Suite 166.
Please call or email us for more information.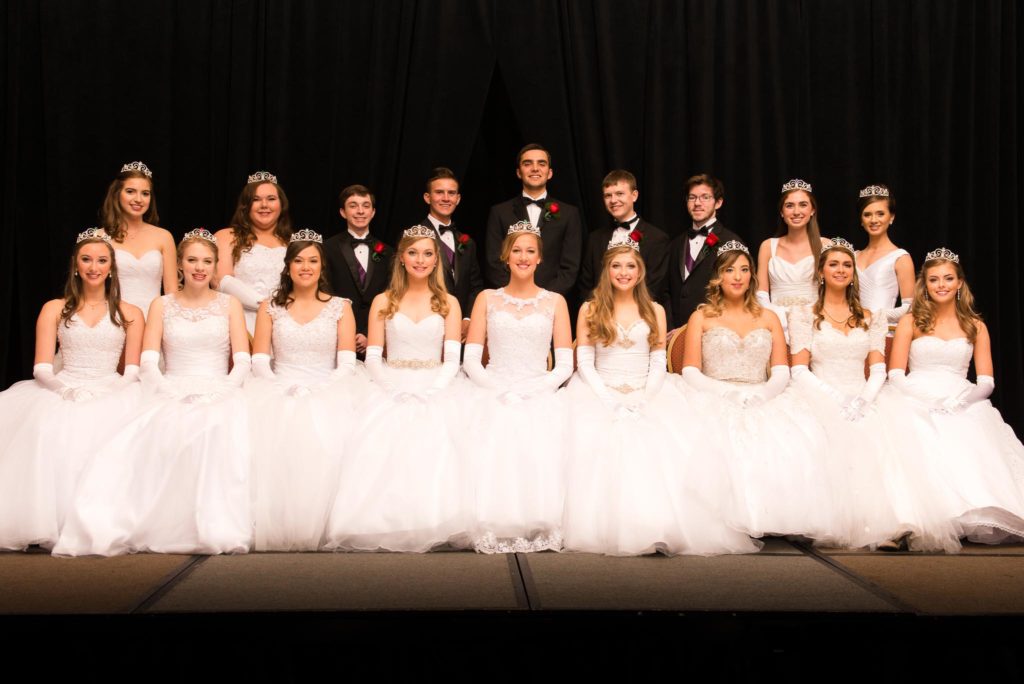 2017 Carmel Studios Photography, All Rights Reserved.