Carmel Studios is by far the most best studio I have ever worked in - David is welcoming and professional with a lovely interactive personality and the actual space itself is stunning and fully equipped with large bathrooms, dressing room (with a professional make up table, mirrors and amenities) and a large photography space. David has a lot of experience and offers suggestions and direction in a calm yet authorized manner creating a sense of being in the most capable hands. I will look forward to working with David again - hopefully in the near future!
Charlotta B
17:56 04 May 17
I had the wonderful opportunity to work with David recently, and not only was I impressed with the studio but he is a total professional. I could not be happy with the quality of images i received. Would recommend him to anyone.
Victor Carreon
02:06 31 May 17
Outstanding service and quality is only part of what you should expect from David- an unparalleled photography experience makes Carmel Studios one of a kind. If I ever need any photography work, I know where to go.
Mark Witte
19:07 31 Oct 16
Hello. Im professional model/actress from NYC. We had photo shoot with David last month in Dallas. He is talented, professional and cool Photographer! Does excellent work. I love pictures with new ideas and light. I have to say he has one of the best photo studio that I shoot. A lot of space, very clean, professional and high quality cameras and tools. Highly recommended
Anastasia Mikhaleva
17:14 20 Jul 15
I had a great time shooting at Carmel Studios! David creates some of the highest quality work I've ever seen, in both a comfortable and professional environment. The studio itself is beautiful and well-equipped. I highly recommend Carmel Studios!
Jacky Burak
03:02 28 Jun 15
Your Personal Portrait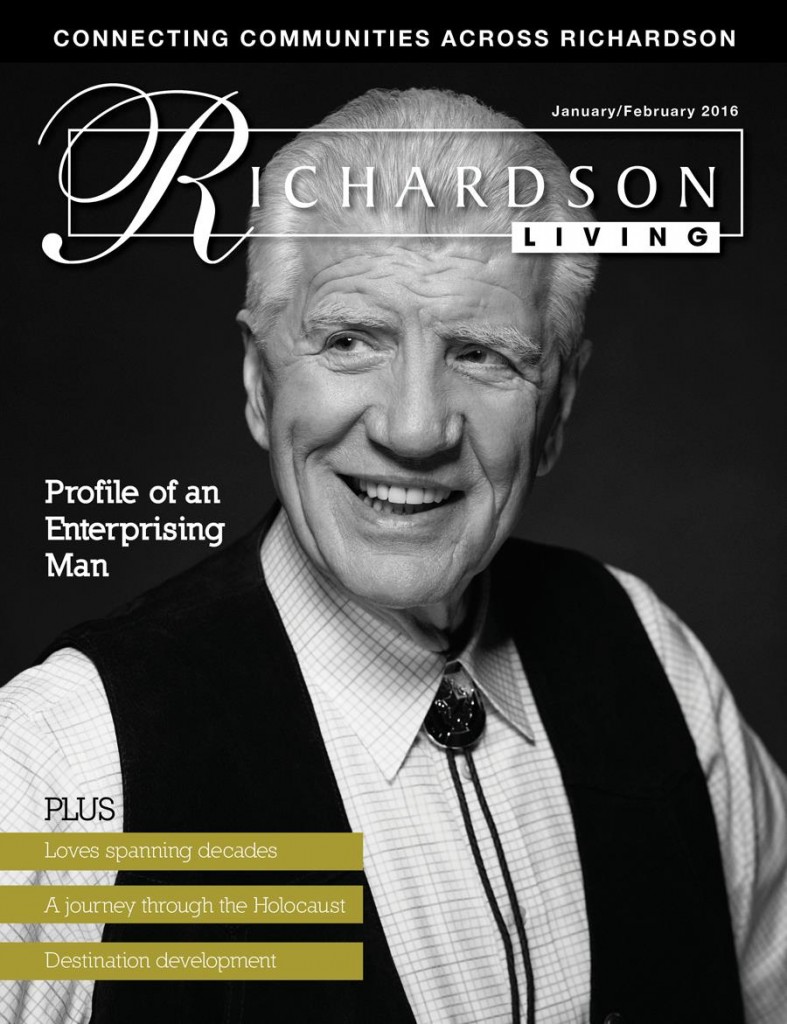 Your personal portrait is is a combination of your likeness but it's also window into who you are as a person. Your personal portrait requires thought and planning so your personal portrait can be enjoyed for future generations.
What unique qualities about you do you want captured in your portrait? Do you play an instrument, enjoy a sport, or have an amazing talent. Have you served our country's military or are you involved in a special interest group? These are all inspirational ideas to draw upon for your portrait concept. We welcome your call to discuss your portrait ideas in detail.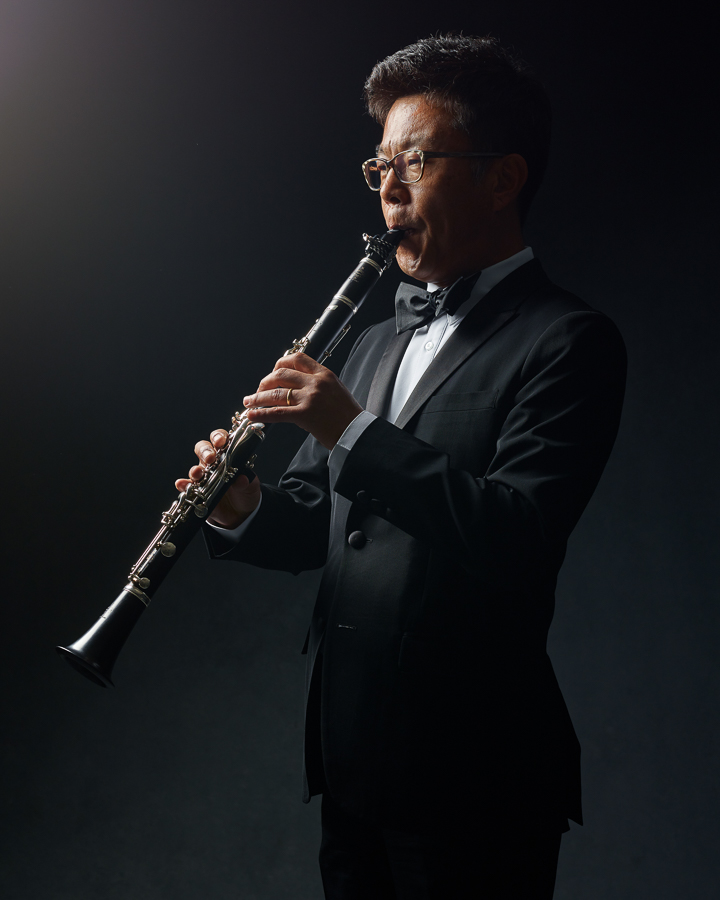 Mini Portrait
$249
Best option if you your looking for one individualized portrait
30 Minute session
Select your favorite image with your photographer
Image is professionally retouched
High and low resolution digital image provided
Standard Portrait
349
Most popular option - Select up to three images
60 Minute session
Select up to three of your favorite images
Images are professionally retouched
High and low resolution digital image provided
Ultimate Portrait
649
Standard session plus Makeup Artist and Hair Stylist assistance
90 minute session
Hair stylist provided
Makeup artist provided
Select up to five of your favorite images
Images are professionally retouched
High and low resolution digital image provided
Call 972-679-8956