Carmel Studios is by far the most best studio I have ever worked in - David is welcoming and professional with a lovely interactive personality and the actual space itself is stunning and fully equipped with large bathrooms, dressing room (with a professional make up table, mirrors and amenities) and a large photography space. David has a lot of experience and offers suggestions and direction in a calm yet authorized manner creating a sense of being in the most capable hands. I will look forward to working with David again - hopefully in the near future!
Charlotta B
17:56 04 May 17
I had the wonderful opportunity to work with David recently, and not only was I impressed with the studio but he is a total professional. I could not be happy with the quality of images i received. Would recommend him to anyone.
Victor Carreon
02:06 31 May 17
Outstanding service and quality is only part of what you should expect from David- an unparalleled photography experience makes Carmel Studios one of a kind. If I ever need any photography work, I know where to go.
Mark Witte
19:07 31 Oct 16
Hello. Im professional model/actress from NYC. We had photo shoot with David last month in Dallas. He is talented, professional and cool Photographer! Does excellent work. I love pictures with new ideas and light. I have to say he has one of the best photo studio that I shoot. A lot of space, very clean, professional and high quality cameras and tools. Highly recommended
Anastasia Mikhaleva
17:14 20 Jul 15
I had a great time shooting at Carmel Studios! David creates some of the highest quality work I've ever seen, in both a comfortable and professional environment. The studio itself is beautiful and well-equipped. I highly recommend Carmel Studios!
Jacky Burak
03:02 28 Jun 15
The Importance Of A Professional Headshot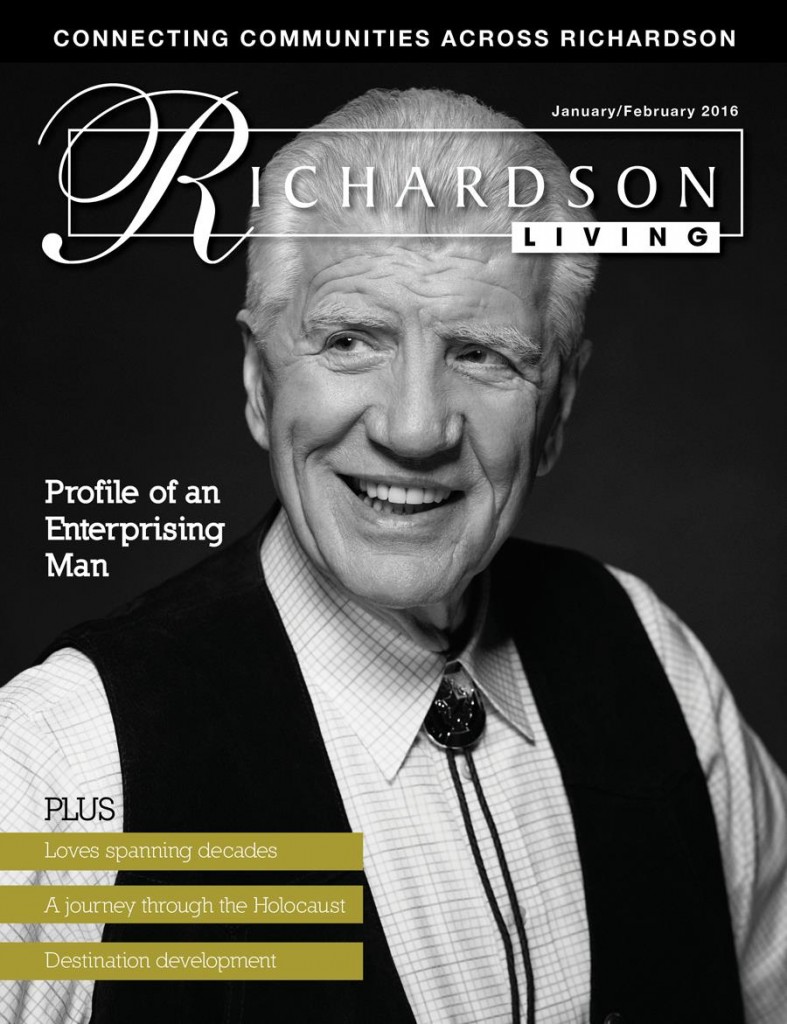 It's critical for business professionals to have a professional headshot! Your professional headshot is your own personal brand and individual logo. In fact 94% of corporate recruiters use LinkedIN to find candidates for job vacancies. Also, according to LinkedIN, you're 11 times more likely to have your profile viewed if you have a photo.
So take a moment and ask yourself some questions about your professional headshot – Does my headshot accurately communicate my personal brand? Can my headshot be improved? Am I proud of my current headshot? Is my "professional" headshot a selfie? The fact is, judgments are made about you based on your headshot. What are people concluding about you based on your headshot?
Now that you know the importance of a professional headshot to help your career, let us help you create your best headshot, ever.
Mini Session
149
For the Professional on the go!
LinkedIN profile, Corporate Website, Corporate Directory, Profile Image, Portfolio
In-studio session
Multiple backdrop options
30 Minutes of shooting time
1 Digital image of your choice
Image sized for your specific needs
Retouching services
24 Hour electronic delivery
*Taxes not included
Book Now!
Standard Session
199
For the Professional with a little extra time!
The perfect combination of business and casual images
In-studio session
Multiple backdrop options
60 Minutes of shooting time
3 Wardrobe changes
2-3 Digital images of your choice
Images sized for your specific needs
Retouching services
24 Hour electronic delivery
$75 for each additional image
*Taxes not included
Book Now!
__________________
Contact Us for More Information
Dallas, Richardson, Plano Professional Headshot Photography by Carmel Studios Photography
Carmel Studios Photography is not your average portrait photography studio. Each headshot photo is treated with care and creativity not found with other Dallas area photography studios. Your professional portrait is tailored to stand the test of time.
This is Dallas professional portrait photography at its best. Carmel Studios Photography has been nationally recognized. Carmel Studios Photography is based in the Dallas metro area, offering portrait services coverage in Dallas, Richardson, Plano and destinations worldwide. The Carmel Studios Photography studio is one of the top studios in its market and conveniently located right here in the Dallas metro area.
Creative. Timeless. Award-winning. These are the words typically used to describe Carmel Studios photography.
A corporate headshot is often the first impression a professional makes on line. Your headshot photos need to convey confidence and approachability to make the best first impression. Your photographer at Carmel Studios Photography will deliver these two qualities in your headshot.
Serving Dallas, Plano, Richardson, and surrounding areas.
Carmel Studios Photography offers Dallas portrait photography coverage in the Dallas metro area, including but not limited to, Plano TX, Richardson TX, Dallas TX, and the surrounding areas.
Please be sure to consider us for your Actor headshot, corporate headshot, professional portrait, executive portrait, corporate photo and model headshot.
We are located conveniently in Richardson east of 75 and the Arapaho exit at 903 N. Bowser Rd., Suite 166. Please call or email us for more information.
2016 Carmel Studios Photography, All Rights Reserved.